Dear All,
How is everyone doing?
Today before I move to talk about the subscription box, let me share a quote with you.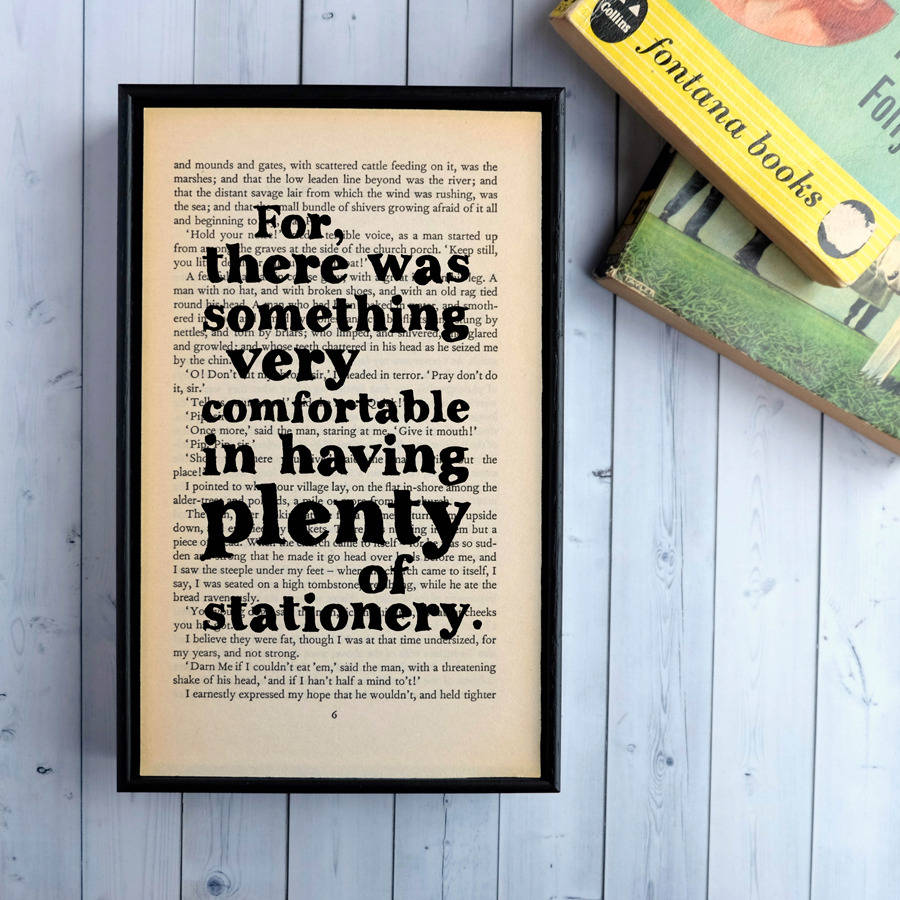 I love stationery. I love cute stationery, pink ones, red ones, practical ones, non-practical ones, you name it I have it. I have tonnes of post-it pads for writing (I am not too sure if I do THAT much writing), I have 2 diaries (1 for work, one at home), 3 calendars (1 for work, 1 at home and 1 because its just cute). So it was not a big surprise when I chanced upon the opportunity to get a subscription box which has international shipping as well as it contains stationery. This box is one of the latest one i subscribed to and January 2017 was the first box I receive (what a great way to start the year).
How does it work?
I subscribed to @scribedelivery on the Crate Joy website. Cratejoy is a website full of subscription boxes and you can subscribed through their page or just browse the boxes available. They include all different kinds of subscription boxes that are superb tempting but some do not have international shipping. You can also sell your own subscription box online using their platform.
SCRIBEdelivery delivers stationery of at least one pen and one pencil along with several other notebooks or papers to inspire readers and writers alike to enjoy with them the joy of writing and receiving the prizes.
"You'll be charged immediately for your first box, and plans will renew on the 15th of each month after your first. Boxes ship around the 5th of the Month. Orders after the 5th will ship the next month." They will drop you an email when they have mailed out the orders.
Price
The price is one thing that might make me cancel the subscription. The box is USD$29.00 but there is a shipping cost to it as well and to ship to Singapore it cost me USD$30 to ship it over. Let us hope that it would be worth it.
First Impressions
It did not come in a box but a bubble wrapped plastic envelope but it was alright because as long as it does not crumple I am fine 🙂 Upon opening it I was already grinning from ear to ear. I got my box in January so I really plan to use it if it was really great and I would say its beyond just great. It was so AWESOME!
There was a note that came with the parcel as well with explanation of the parcel and why it was chosen. I like that they do a little explanation on where the items came from which I think adds a personal touch to the items received especially since I am not too sure who Holly and Chad are but I think they are awesome people.
A picture summary of the goodies I got:
The picture above included the "4B Triangular Penmanship pencil" as well as the "Uni-ball Signo 307 Pen" I am no stranger to the Uniball pen as I have used it since school days and the pencil is just too beautiful with the details.
This is the Rhodia Meeting Book. It is really perfect for meetings, I will probably bring it to office to use it. It has got an "action" column so you don mix what the boss says to the rest of the employees together.
Next would be a handy Word notebook. I love that it is super handy I can put into my handbag and as and when I have some post that I thought of I can write it down. The use guide is super handy as well and its great knowing you are holding a book that is out of stock online already. Thank you SCRIBEdelivery and WORD.
This has to be my favorite as well. I love weekly calendars that I can stick and post freely. It is big enough to write and post it on my desktop so that I can keep track of my work.
Conclusion:
User friendly website: 💜💜💜
Price: 💜 – adding in the shipping fee made the price super high
Products worth the price: 💜💜💜- it was worth the USD$29 but not with the shipping cost.
Products received: 💜💜💜💜
Subscribe for long? 💜💜 – maybe a couple more months
Overall: 💜💜💜
Love and xoxo,
Ting Ting
Disclaimer: The information provided on this blog is accurate at the time of publish and my opinions are my own and might be different from yours. You will be reading the blog at your free will.
Seasonsbeautywtingting is the legal copyright holder of all material on the blog and cannot be used to reprint or publishing without consent of the owner
The blog was written for entertainment purposes only, and we do not provide medical, legal or other profession advice.
We reserve the right to change the focus of our blog, shut it down or change the terms of use at our discretion.