Tags
#abcommunity, #bbcushion, #beauty, #blogging, #kbeauty, #limitededition, #mickeymouse, #mickeymousebbcushion, #thefaceshop, #thefaceshopbbpowerperfectioncushion, Disney, Makeup
Hello everyone,
It is not Saturday today but I decide to post a second post every week either on Wednesday or Thursday. Thank you for reading.
First of all, a quote for everyone. I came across this quote and I was pretty inspired by it.
"Every morning you have two choices: Continue to sleep with your dreams or wake up and Chase them" Personally, I am not sure if I am a morning person but if need be I can wake up very early but if there is no need for me to wake up early I can sleep till lunchtime. However, I am putting this quote beside my bed nowadays to prevent myself from pressing the snooze button and waking up to chase the dream. I hope some of you would get inspired as well.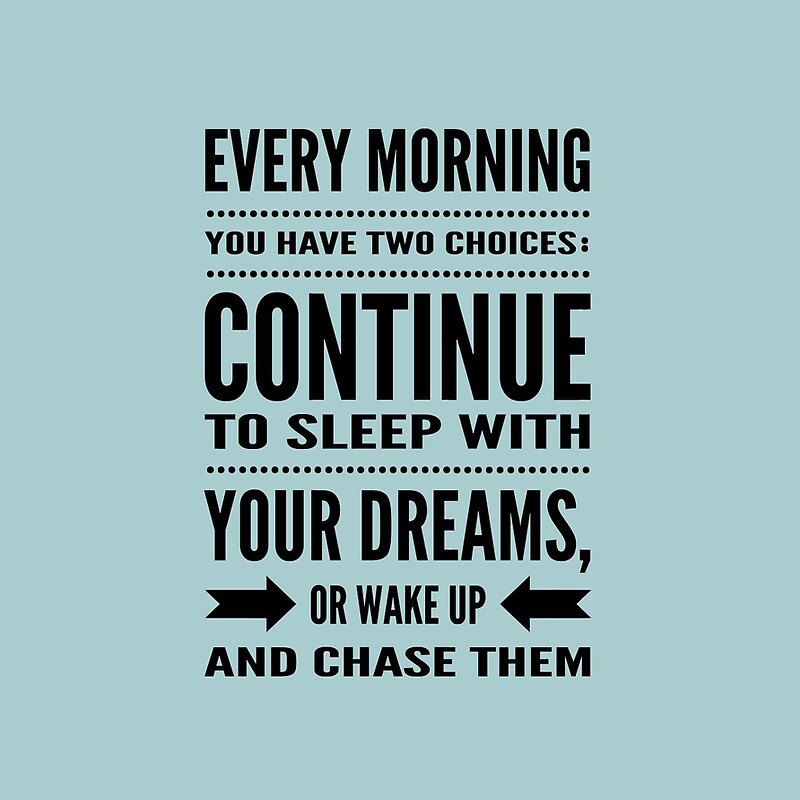 Today, I will be doing the post on another Limited edition cushion that I got from Faceshop. Previously, I did a post on FACESHOP CC Cooling Cushion – Winnie the Pooh, today it will be the Mickey mouse edition from the same Disney series.
It is the BB Power Perfection. It is a "Total skin treatment BB Cushion with power elasticity, power hydration and power correction effects." (Reduces wrinkles, brightens and protects against UV Rays)
From young, I used to really adore Mickey Mouse and I still do. So when this edition came out I really wanted to get is badly.
These are the corners of the box. The box material looks like it is using recycled materials. I chose the V203 shade as it is slightly darker. The mickey mouse pic popping up in the middle pic is super cute!!
Ingredients:
Promises of the cushion: (Courtesy from the box)
Instant Power-correct skin imperfections

The airy touch formula goes on in a thin layer yet perfectly covers up blemishes and makes skin look healthy and radiant

Power hydration helps minimise visible dry patches

This cushion contains African walnut oil and Sea Buckthorn Fruit Extract to moisturise, brighten and make the skin smoother

Power firming that creates a volumizing effect

The formula contains super low molecular weight hyaluronic acid to instantly increase skin's moisture content, leaving it looking plump and smooth with a natural glow.
The Packaging:
The comparison between the previous Winnie the Pooh version with the Mickey Mouse version.
First Impression of the cushion cover:
Mickey's face was 3-D which is pretty nice and sweet
I was a bit disappointed by the cover because it is so black. Mickey's ears are black and so was the whole casing 😦 Mickey wears a red bottom as well right?! hahahaha.
Opening up the cushion, there is a black sponge with little mickey mouse on top and a red bend over it, which I think is really cute 😛
Similar to any other cushions, Faceshop is also using a silicone sponge that is smooth and soft to the touch. This kind of sponge is more durable than some of the other sponges that I used.
Opening up the cover is a seal to ensure the freshness of the cushion. Please ensure that the seal is intact if it is not please return to the manufacturer or the supplier.
I dabbed slightly onto the cushion and got quite a bit of BB cream on the sponge.
This is before the the application. You can see I have a slight cut on my hands and my veins are quite greenish and can be seen quite clearly.
This is during the application. I merely just dabbed the cushion on the hand and you can see the very bright difference on a small portion of it.
This is after the application of one coat. There is a very significant difference in the hands that it looks very dewy and the color is a bit to the peach side which at first does not really fit with my hands. (My hands are to the yellowish tone)
The second coat makes it a little less peachy and it covers the little scratch on my hand as well. After oxidising, the color looks gradually similarly to my hand.
Next, I went on to test it on my face.
Pardon my huge ugly face, but this is the dark eye circles that you see and the sides of the checks have pretty obvious dark spots.
This was after the application of the BB cushion. As you can see, the dark eye circles are really gone and covered up. The dark spot at the side of the face is also covered up as well. The promise of the skin to look brighten and smoother was apparently quite obvious for my face.
My review:
I have been trying this cushion for about 2 weeks now and it has not broken me out yet. I feel that I would prefer this as compared to the CC Cooling Cushion. For the 2 weeks that I have tried the cushion, the cushion was a little too bright for my liking it felt like i was putting on way too much make up but I pat it on once. Oxidation makes it closer to the skin tones but it is still a tat too light. But it is still not so obvious.
It gives me a very dewy finish like i have very plump up skin which is nice but some of us might see it as a bit glossy. If you do not like the slightly glossy look on your face, do try to matte it down with some compact powder or loose powder.
Conclusion:
Design:
– The casing is so black I find that it doesn't stand out although the Mickey is so cute!
Coverage:
– need to reapply a few times to cover up
Lasting:
Functionality:
– gives me a smooth look overall but a tone out for my skin
Price:
Repurchase:
– I might if there is another disney character. [Edit: There is another set of disney characters out: Piglet, Donald duck and Monster Inc]
Thank you all for reading!
Love and xoxo,
Ting Ting
Disclaimer: The information provided on this blog is accurate at the time of publish and my opinions are my own and might be different from yours. You will be reading the blog at your free will.
All products and food are purchase with my own money. I am not sponsored to review the products unless stated.
Seasonsbeautywtingting is the legal copyright holder of all material on the blog and cannot be used to reprint or publishing without consent of the owner
The blog was written for entertainment purposes only, and we do not provide medical, legal or other profession advice.
We reserve the right to change the focus of our blog, shut it down or change the terms of use at our discretion.